What is Talent Acquisition ?
TALENT ACQUISITION is the process of identifying, attracting and onboarding skilled workers to efficiently and effectively meet dynamic business goals and fill project requirements.
In the current economic climate, job availability and demand for talent has grown, but it has also grown increasingly difficult to fill those open roles, as many companies now find it challenging to attract qualified workers across skills and sectors. A comprehensive talent acquisition strategy has quickly shifted from a "should-have" to a "must-have."
As a strategic function of an organization, talent acquisition encompasses talent procurement, forecasting, pipelining, assessment, and development. Leveraging tools, technology, and outsourcing partners are also vital for effective talent acquisition strategies to fill open positions quickly.
---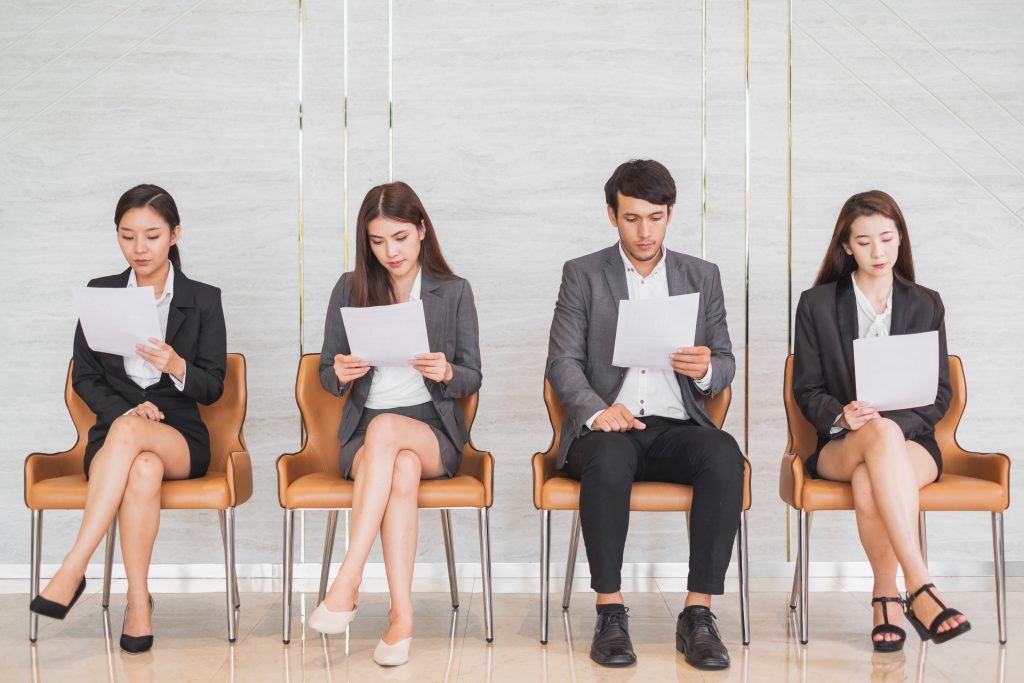 Why you need Talent Acquisition ?
> 50% of HR managers say they have open positions and not one qualified candidate to fill that opening.
A good talent acquisition strategy can help companies to transform recruiting from a reactive, as-needed function to a strategic, proactive hiring process.
Moses Wills employs a cyclical approach on how to recruit top talent, geared towards nurturing long-term relationships, proactively building applicant pipelines to meet current and future business needs, and creating a sustainable pool of talent for a diverse workforce.
Request Talent
---
Acquire Talent with MOSES WILLS
The main advantage of working with Moses Wills on a Talent Acquisition search is that we know how to acquire professional talents, which is what we are doing now. With our deep understanding of Talent Acquisition, recruiting techniques, and what makes a professional in this area successfully, we help organizations in determining exactly what they want. Since our company has gained the trust of talent recruitment positions, our recruiters maintain a good connection with us and are trusted by the most experienced talent recruitment specialists
Talent Acquisition Process
Our talent acquisition process involves several complex steps. The most essential of those include:
Lead generation
Recruiting and attracting top candidates
Interview and Assessment
Evaluating references
Selecting the best candidate(s)
Hiring and Onboarding
Request Talent
FAQ of Talent Acquisition