What is Recruitment Marketing ?
The method of developing and promoting an organization's Employer Brand and Employee Value Proposition in order to retain and hire top talent is known as recruitment marketing.
More precisely, Recruitment Marketing can help companies promote their Employer Brand and raise brand awareness. As the competition for talent intensifies, more and more employers are beginning to implement this discipline to recruit skilled talent.
Employers are adopting this discipline so that they can attract talented people.
Recruitment marketing has to be strategic, and it's often done in collaboration with marketing teams and recruiting agencies. You should start with Recruitment Marketing if you are trying to build brand awareness and attract people to your organization!
---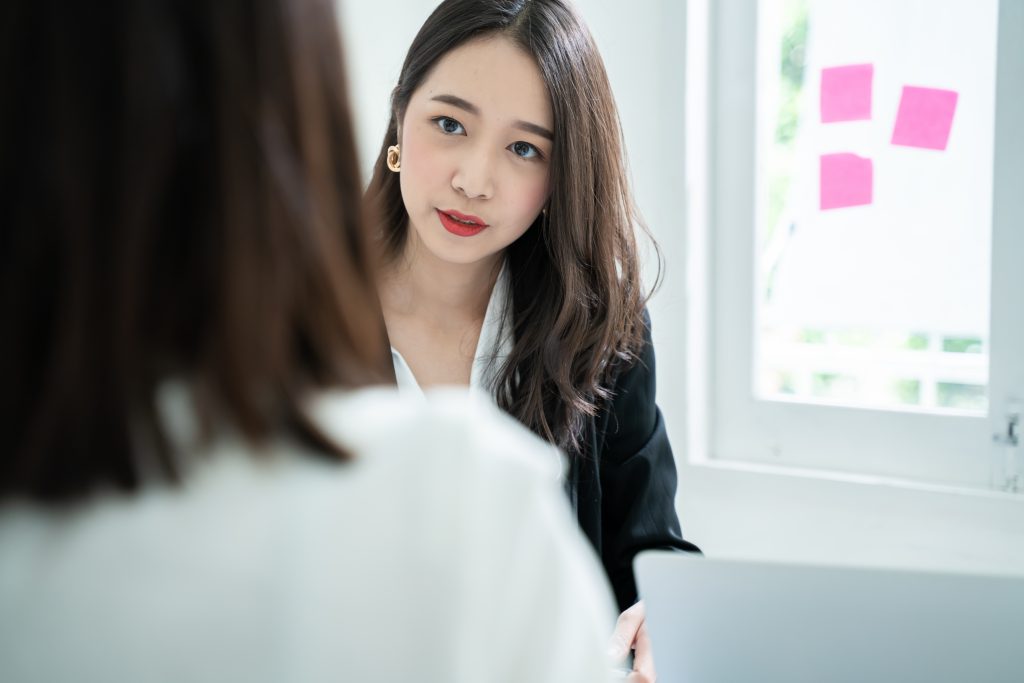 How we help via recruitment marketing?
"Recruitment IS marketing. If you're a recruiter nowadays and you don't see yourself as a marketer, you're in the wrong profession."
Moses Wills already has all the right connections with the top players in different industry. We also know how to connect with high-quality candidates and communicate an employer brand well.
But, perhaps our biggest advantage is that we focused on the pre-application stage of the hiring process and our goal is to attract talent and drive the best candidates to apply for your current opening positions. We help you to create a competitive advantage over companies that are looking for the same talent.
Consult Now !
Comprehensive recruitment marketing solution
NO MORE HASSLE AND CONFUSION !
Contact us and get professional + comprehensive recruitment marketing strategy you need by