What is Career Coaching ?
Career Coaching is a type of personal coaching that helps people find greater fulfillment in their careers by establishing professional goals, creating a plan and overcoming obstacles that may be in the way.
Career coaching will help you with a wide variety of career-related ambitions and problems. Some pursue career coaching because of the pressure that they are trapped in a position that has no meaning or purpose in their life, while others are challenged by balancing their work and personal lives. Some clients know exactly how they want to live but need help to find and execute a plan to achieve their goals, while other customers get stuck because there are no clear callings in life.
Career coaching helps people with all of these concerns and more.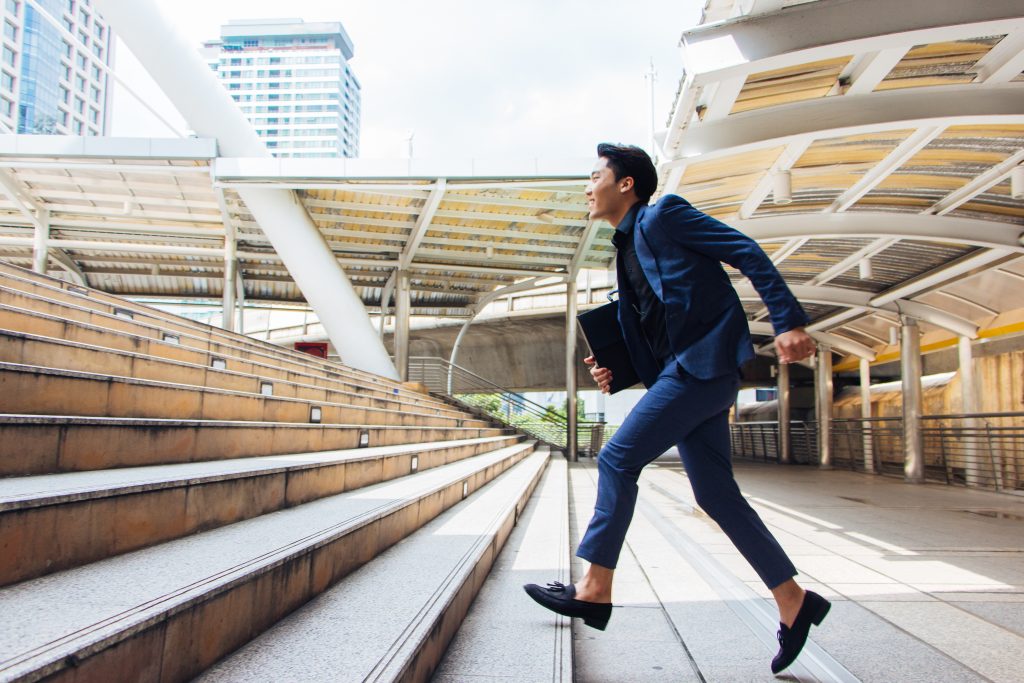 How we help via career coaching?
We have experience and training in a variety of personal career development strategies, including:
Career exploration
Interviewing skills & confidence building
Creative job search strategies
Resume and cover letter writing
Career, personality and strengths assessments
Personal marketing and branding
Evaluating prospective employers
Salary negotiations
---
Moses Wills Career Coaching Solution
MOSES WILLS career coaching program will help you to:
---
NO MORE HASSLE AND CONFUSION !
Contact us and get professional + comprehensive coaching you need by