What is Employer Branding ?
Many HR professionals use the terms "employer branding" and "recruitment marketing" interchangeably.

Is there a difference?
These terms are closely interconnected; both have to do with your company's reputation as an employer. The main difference is that:
Employer branding is the process of

defining and positioning

who you are.

Recruitment marketing is about

communicating

who you are as an employer.
Employer branding should be the first priority as your base. Considering recruiting marketing is another word to promote a company's name. In addition, brand image is your prestige and exposure in the source of potential employees and talent. Attracting, retaining, and inspiring the talents to support development is the mission.
---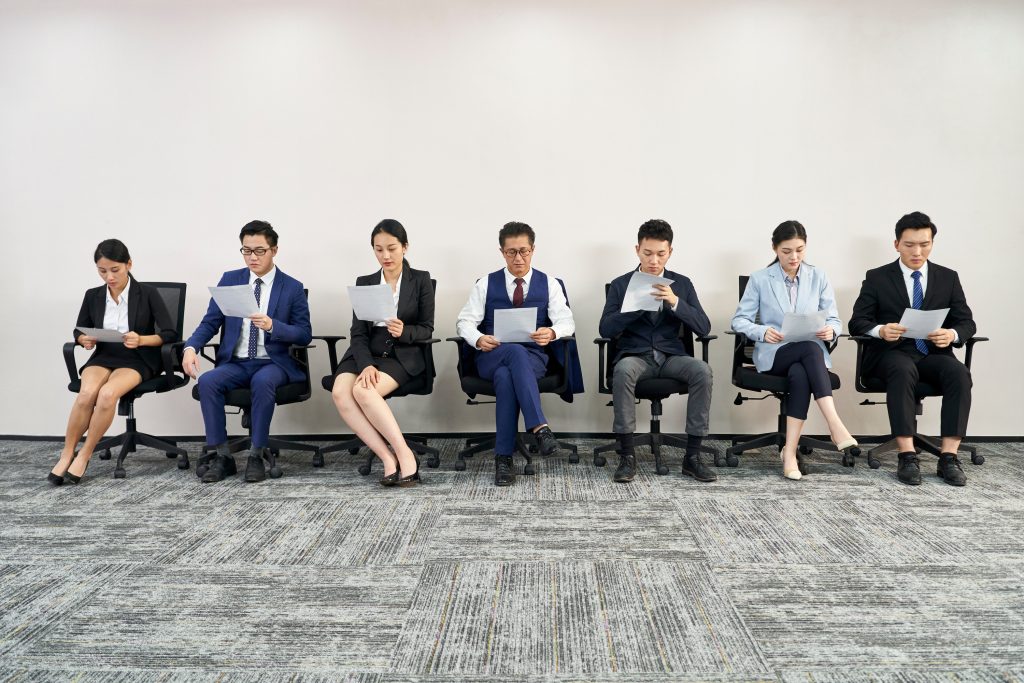 Why employer branding?
Companies with positive brands get twice as many applications as negative brands.

50% of candidates wouldn't work for a company with a bad reputation despite salary being higher.
The connection between Moses Wills and top players in various industries has been already established as we already understand how to engage with high-quality employees and effectively express an employer brand. But perhaps our most significant advantage is our concentration on the pre-application stage of the recruiting process, and our goal is the intention of attracting talent and driving the most suitable candidates to apply for your latest open vacancies.
---
MOUSES WILLS 6 STEPS
to build up your employer branding
We help you to create a competitive advantage over companies that are looking for the same talent with proven 6 optimizing steps.
---
NO MORE HASSLE AND CONFUSION !
Contact us and get professional + comprehensive employer

branding

strategy you need by